Learn How to Use Your Appliances as Well as Take Care of Them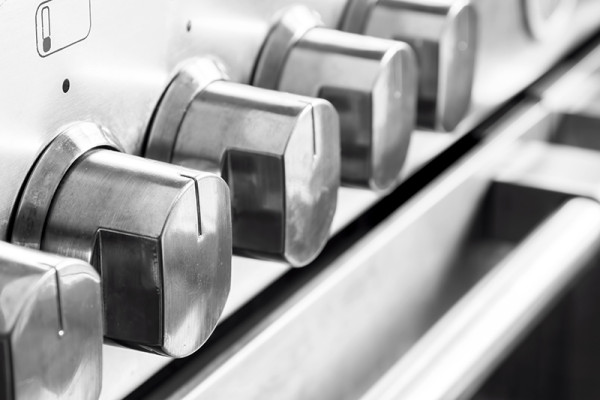 Oven & Range Manual
Learn how to use and clean your range and oven.
Microwave Guide
Learn how to use your microwave timing and defrosting features and more!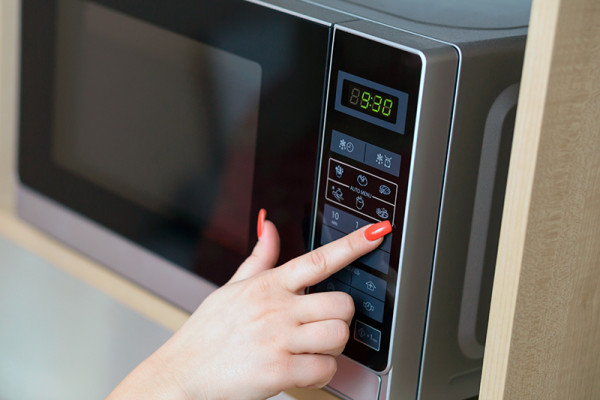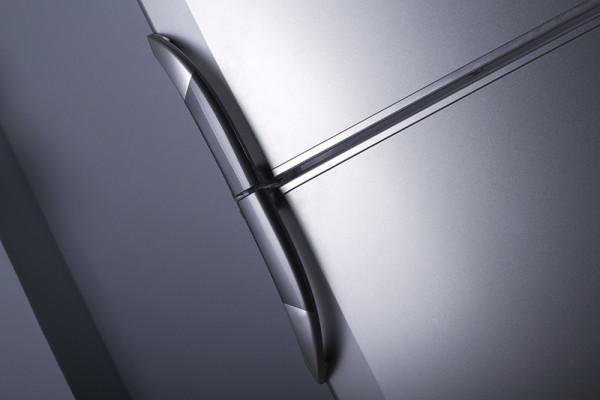 Refrigerator
Learn about your refrigerator here.
Dishwasher
Overloading your dishwasher or not pre-rinsing dishes could cause your dishwasher to malfunction. If you are having issues with your dishwasher, submit a maintenance ticket below or call (610) 525-9730 if it's an emergency.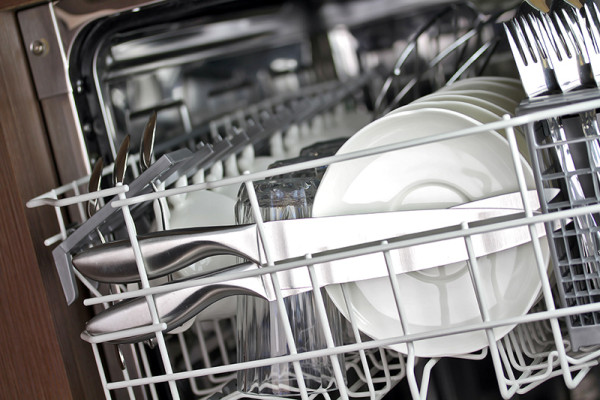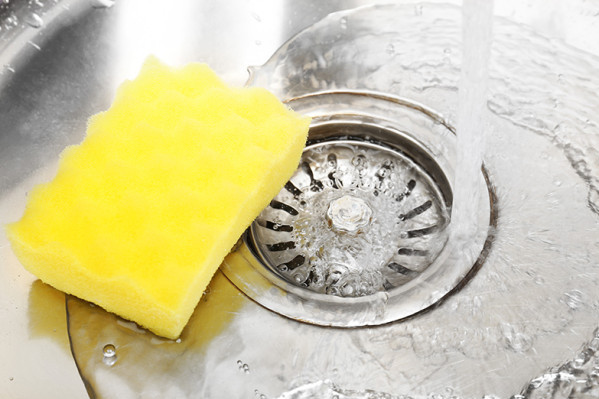 Thermostat
Radwyn offers state of the art, energy efficient thermostats.
Having a Problem With Your Apartment?
We're here to help. Submit a maintenance request using RENT Cafe or call us at (215) 546-2525 if it's an emergency.